Hours & Locations
The Nelson Museum is located in beautiful downtown Nelson, British Columbia.
Events
Exhibitions, programs, and events to help plan your visit.
Current Exhibit
Elevation: The Peaks and Valleys of Life in the Mountains
Until March 2, 2024
Current Exhibit
Give or Take a Few Million Years
Carol Wallace
Until February 24, 2024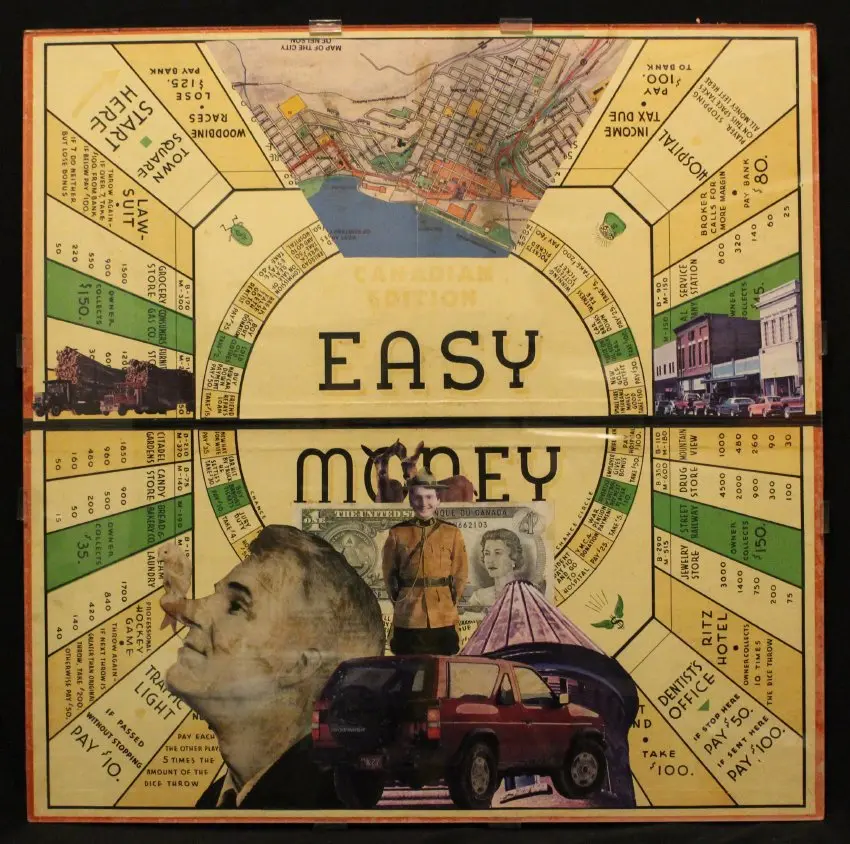 Upcoming Exhibit
VisuAlchemy
Judy Wapp
March 23 to July 27, 2024
Reconciliation
The Nelson Museum is committed to meaningful partnerships with the Nations of this unceded territory.
Social Justice
Art is political. The NMAG galleries are spaces for exploring critical dialogue and asking questions.
Accessibility
The Nelson Museum is a safe space for everybody to explore and enjoy.
Become A Member
Make A Contribution
SOCIAL JUSTICE
Museums and archives are tied to a history of colonial and discriminatory methodologies that overlook the voices of many people. The Nelson Museum, Archives & Gallery is joining the global movement to recognize, respond to, and create space for, the voices that are missing from our region's story. Our team is critically examining our policies, collections, exhibitions, and programs to ensure that everyone feels welcomed, safe, and included.