SHAWN LAMB ARCHIVES
Who is Shawn Lamb?
Shawn Lamb (1938-2021) was the first Archivist of the Nelson Museum, who also served as the Project Manager and Museum Director. The Archives were dedicated to her in 2006, and Shawn continued to mentor the next generation of archivists until her retirement. Shawn was a dear friend of the Museum, and has contributed an immense amount to the preservation of our community's history. Her legacy lives on in the Shawn Lamb Archives.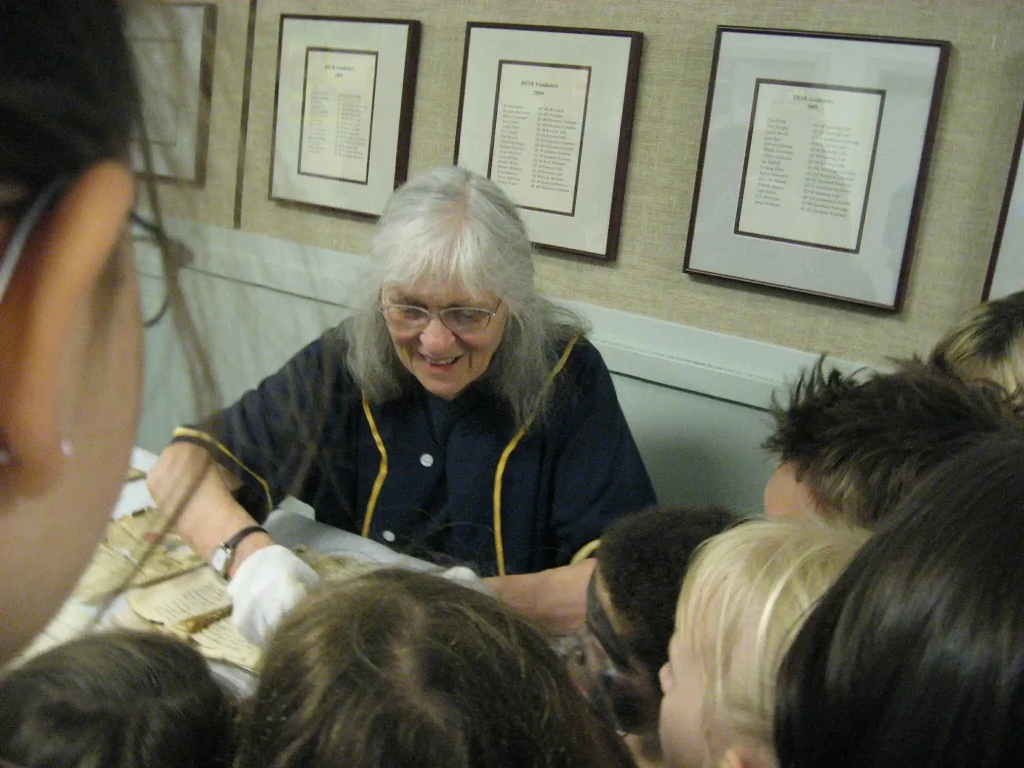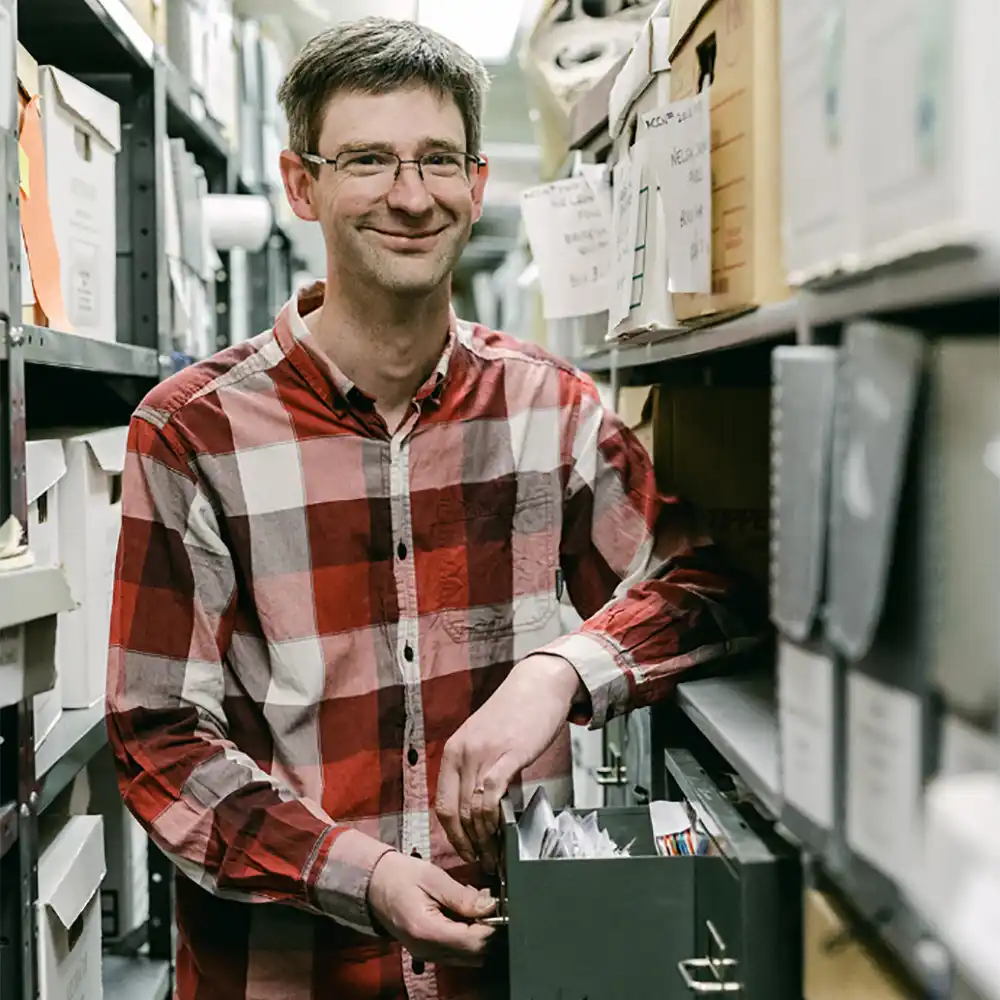 CONTACT THE ARCHIVIST
General access to the Archives and reference library is free. Paid services include house histories, digital reproductions, and research services. For questions and enquiries, please contact Archivist and Collections Manager JP Stienne.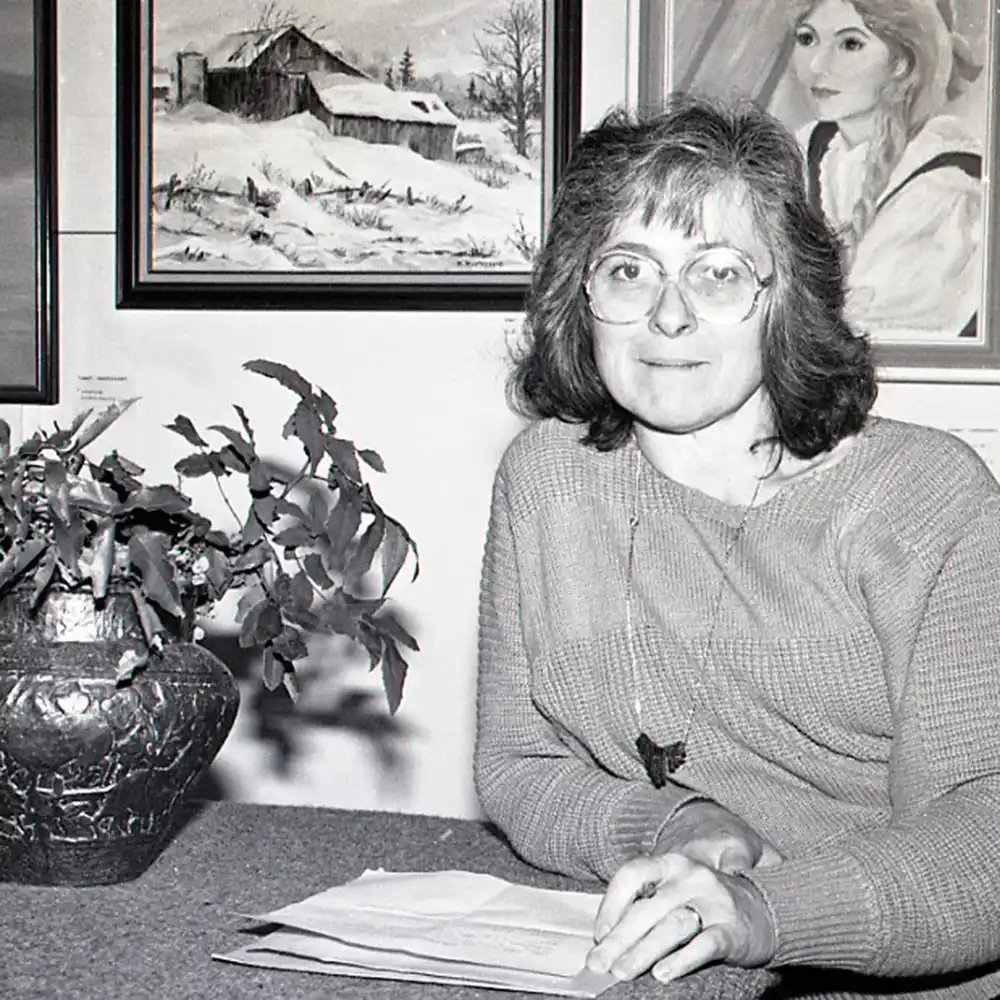 Research & Archival Resources
The Shawn Lamb Archives has a wide-ranging collection of textual records such as street and telephone directories (1891-2021), subject history, and people files, and over 600 library books. For descriptions of archival materials held at NMAG please visit the British Columbia Archival Information Network.
Family History
Family research is essential to understanding your family story, but it can be difficult to access resources. If your family has history in the area of Nelson BC, the Nelson Museum's Shawn Lamb Archives contain an extensive collection of individual and family research resources. Most of our information is for people who lived in Nelson for a long time, but even people who lived here briefly can be traced through our archives.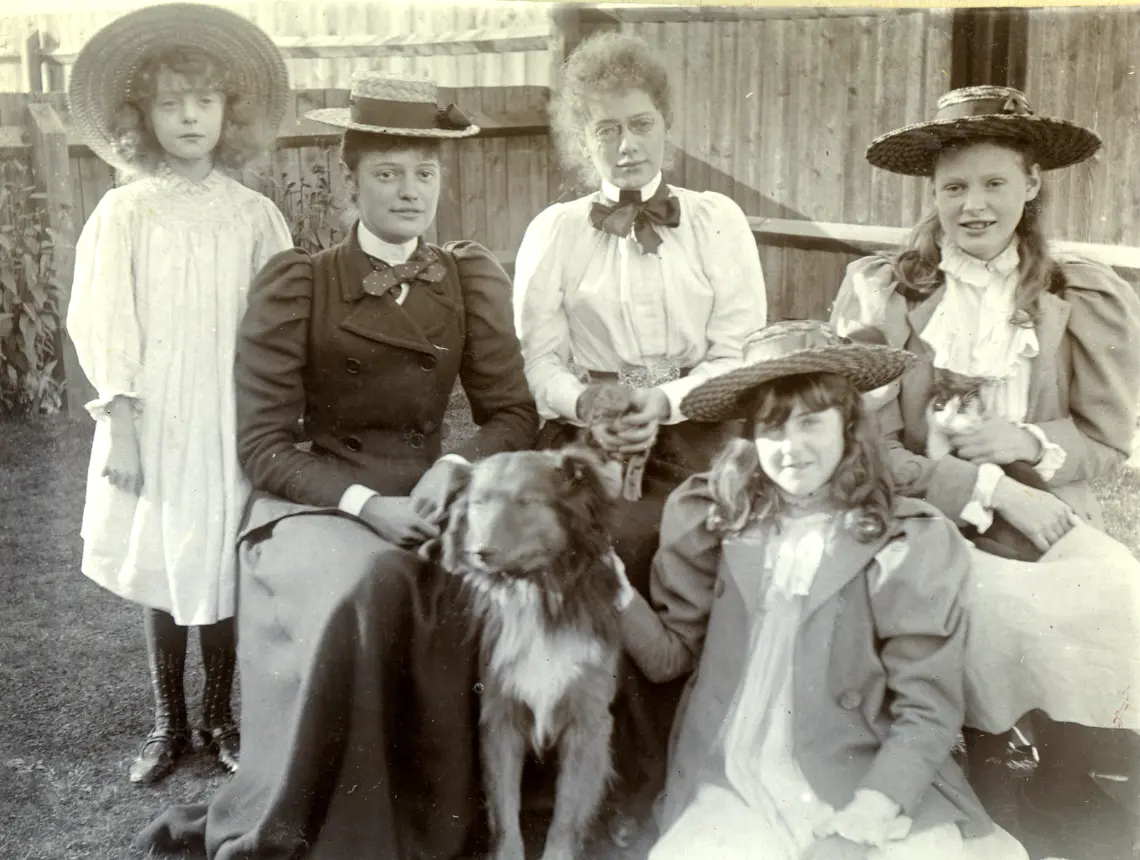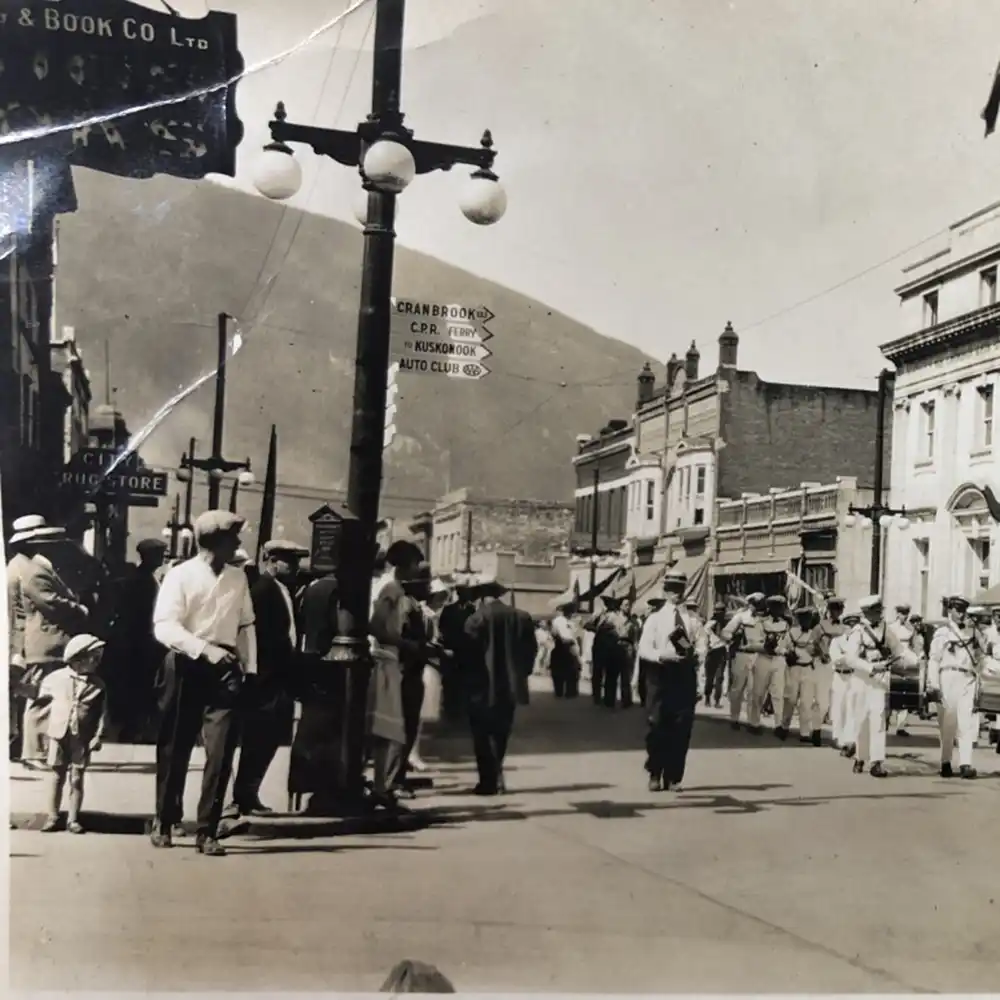 City of Nelson Records
The Nelson Museum, Archives & Gallery is the custodian of many City of Nelson records, such as land assessment records and building permits. These records are critical for research, such as house histories and statements of significance.
PHOTO ARCHIVE
The Nelson Museum, Archives & Gallery features an extensive collection of photography from the region. See many of the collections at the Nelson Museum Flikr site.
SOCIAL JUSTICE
Museums and archives are tied to a history of colonial and discriminatory methodologies that overlook the voices of many people. The Nelson Museum, Archives & Gallery is joining the global movement to recognize, respond to, and create space for, the voices that are missing from our region's story. Our team is critically examining our policies, collections, exhibitions, and programs to ensure that everyone feels welcomed, safe, and included.