CURRENT EXHIBITIONS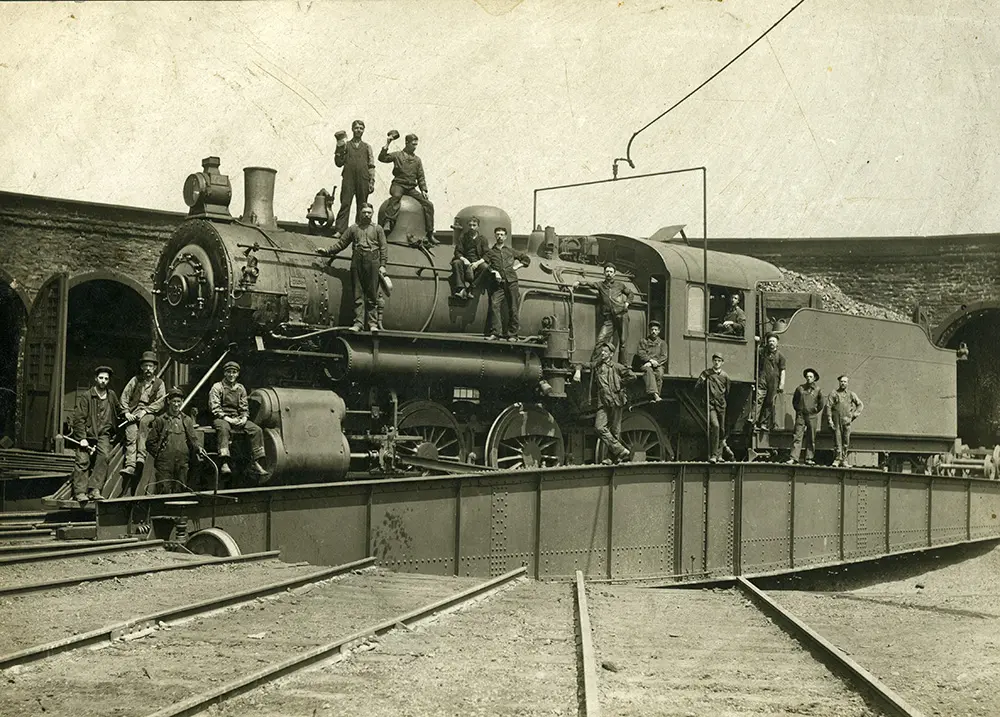 Back on Track: Kootenay Railways
From the copper mines of the Boundary District through to the coalfields of the Crowsnest, railways impacted social, political, and economic life in the Kootenays. As the various and competing rail lines created a vast transportation network that connected east to west, it also brought calamity.
View
Where We Stand
We are turning the lens inward and examining our role in truth and reconciliation – what we've accomplished, what we're working on, and what we have left to do.
View
UPCOMING EXHIBITIONS
Otanimm/Onnimm (Daughter/Father)
A short animation based on the relationship of an artist and his daughter, and their deep connection to one another.
View
Sharing the Collection Part I: Picturing Ourselves
Picturing Ourselves includes a dozen portraits from the collection, representing self, family, and community from each artist's perspective.
View
Virtual Exhibitions
Go beyond the Gallery walls and take a deep dive into some interesting topics.
Submissions
Exhibition programming is primarily invitational. We welcome artist submissions to inform NMAG about your work.