PROGRAMS & EVENTS
EVENTS CALENDER COMING SOON
The Roxanne Walking Tour
Nelson BC is the home of the 1986 romantic comedy Roxanne, starring Steve Martin and Darryl Hannah. Take a walk through the streets of Nelson and see some of the famous movie locations!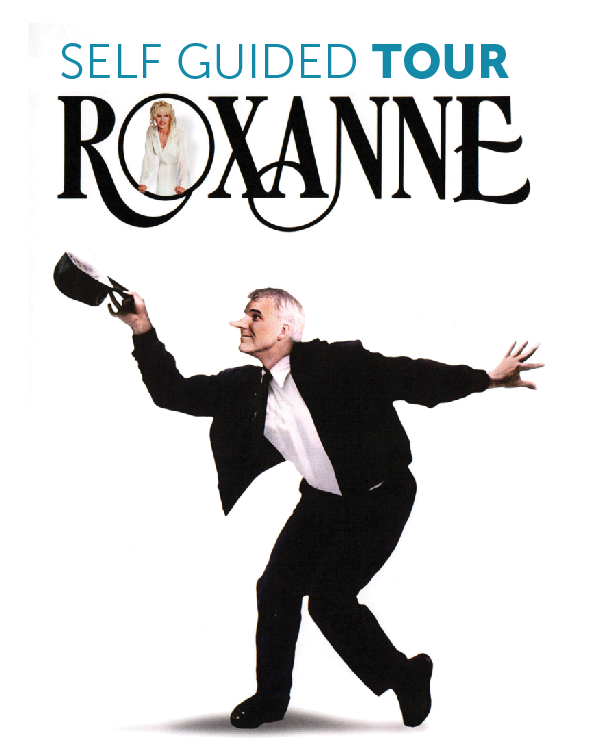 New Echoes in the Staircase
The Nelson Museum mural residency project turns a liminal space into a canvas for local artists to invoke conversations about access, decolonization within the museum sector, and mis/representation of historical voices.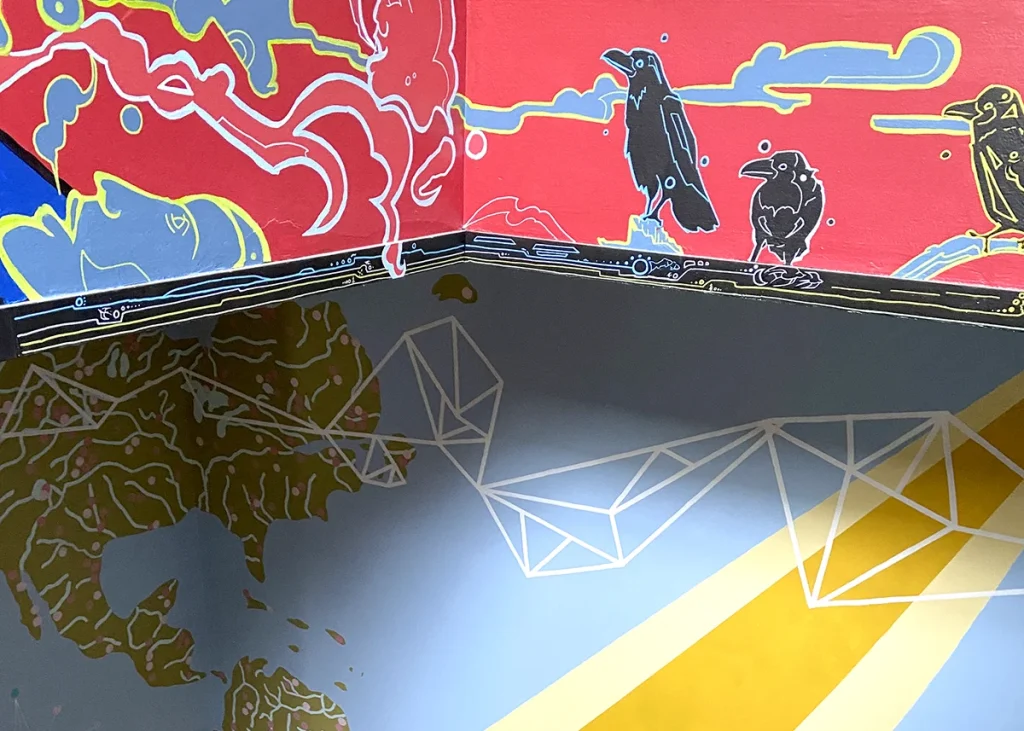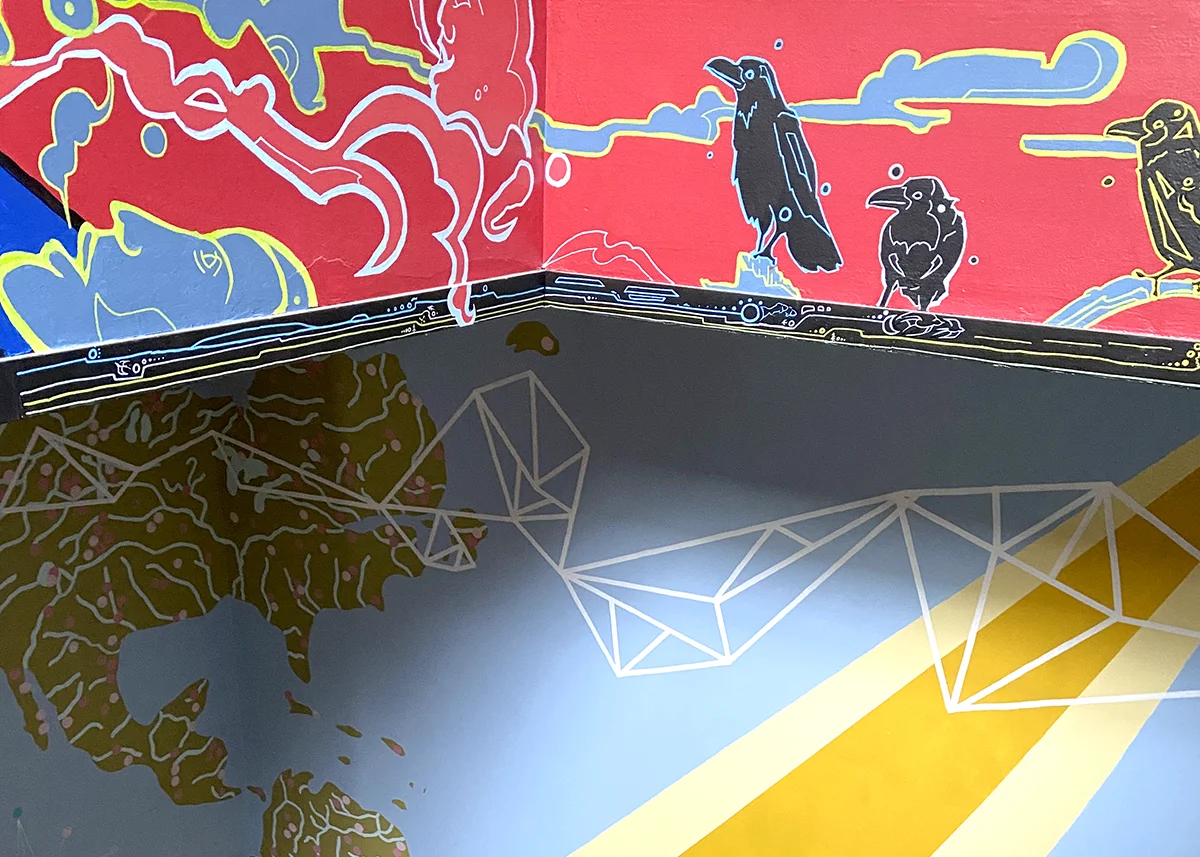 Art & History Films
Relive some of your favourite exhibitions, artist talks, public programs, and more with our film library.
SOCIAL JUSTICE
Museums and archives are tied to a history of colonial and discriminatory methodologies that overlook the voices of many people. The Nelson Museum, Archives & Gallery is joining the global movement to recognize, respond to, and create space for, the voices that are missing from our region's story. Our team is critically examining our policies, collections, exhibitions, and programs to ensure that everyone feels welcomed, safe, and included.
Become A Member
Make A Contribution