MEMBERSHIP & DONATIONS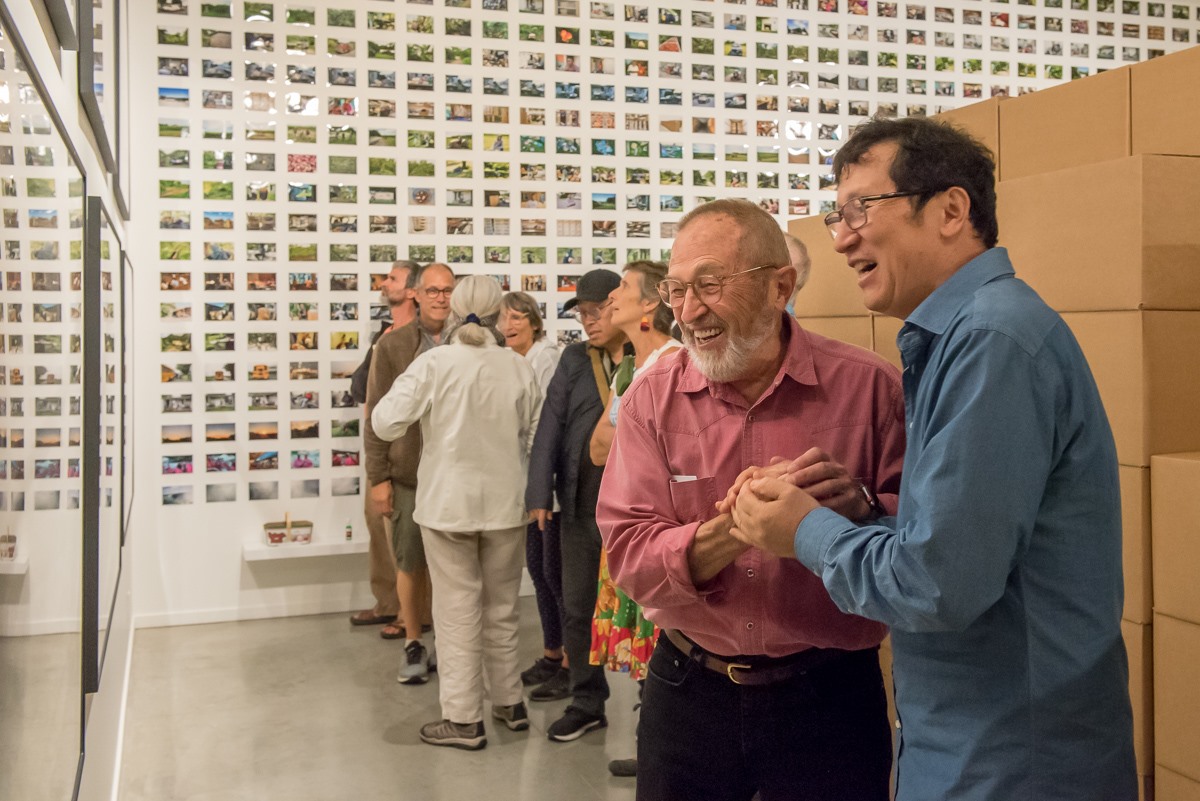 When you become a member of the Nelson Museum, Archives & Gallery, you are joining a community of passionate, inspired, community-minded individuals who believe in the value of a vibrant arts and history culture. As a member, you will enjoy free access to the Museum, Galleries, and Cold War Bunker, as well as receive special offers such as early-bird access to ticketed events, everyday Shop discounts and monthly exclusives, and reciprocal benefits at over 20 regional, provincial and national museums and galleries.
Membership Rates

Adult $40

Adult + $70

Senior $35

Senior + $60

Youth FREE
MEMBERSHIP TESTIMONIALS
"Nelson is a community steeped in history and artistic culture. The Nelson Museum provides a venue where we can experience the best of these worlds under one roof; where we can socialize with others who share similar interests; and where we can show off Nelson to our visiting friends and family. We are proud to have played a part in the creation of this amazing facility and continue to enjoy its amenities and benefits through our annual memberships. The Nelson Museum continues to evolve and thrive and offer new experiences, making regular visits through an annual membership a well rewarded pastime."
Ed and Laurie Mannings
"I am so grateful for the work that the Nelson Nelson does to preserve and protect our contemporary culture and the region's history. The Archives are a priceless community asset. I am a member to support the institution's financial sustainability and vitality."
Eileen Delehanty Pearkes
"You don't have to be 'old' or enjoy shuffling through 'old stuff' like we do, in order to love the Nelson Museum. Nelson's 1902 Post Office and Customs House is a vibrant and authentic magnet for artists, history folk, shoppers, readers, craft creators and researchers of all ages and backgrounds. Visiting the Museum is a 'new' experience in an 'old' building. The Museum's collection of 'old' documents and artifacts is competently maintained by staff and volunteers. The museum offers an ongoing, delightful and varied schedule of programs for children, 'oldsters', visitors and creators."
Frances & Ron Welwood
"I am a NMAG member because I want to continue to support all the arts and culture programs that the Museum offers. I see arts and cultural as an integral part of the well-being of our community. It is one of many great things that makes Nelson what it is and most importantly, it keeps us all human."
Thomas Loh
As a parent of two school-aged children, I appreciate the museum as a space to inspire their growing minds and to be exposed to world-class culture and arts while living in a small community.
Free access to Arts and other museum offerings for children makes it accessible but more importantly removes the notion that art is a privilege or only for people who can afford it. 
Veronique Lalumiere
Become A Member
Make A Contribution