ABOUT THE MUSEUM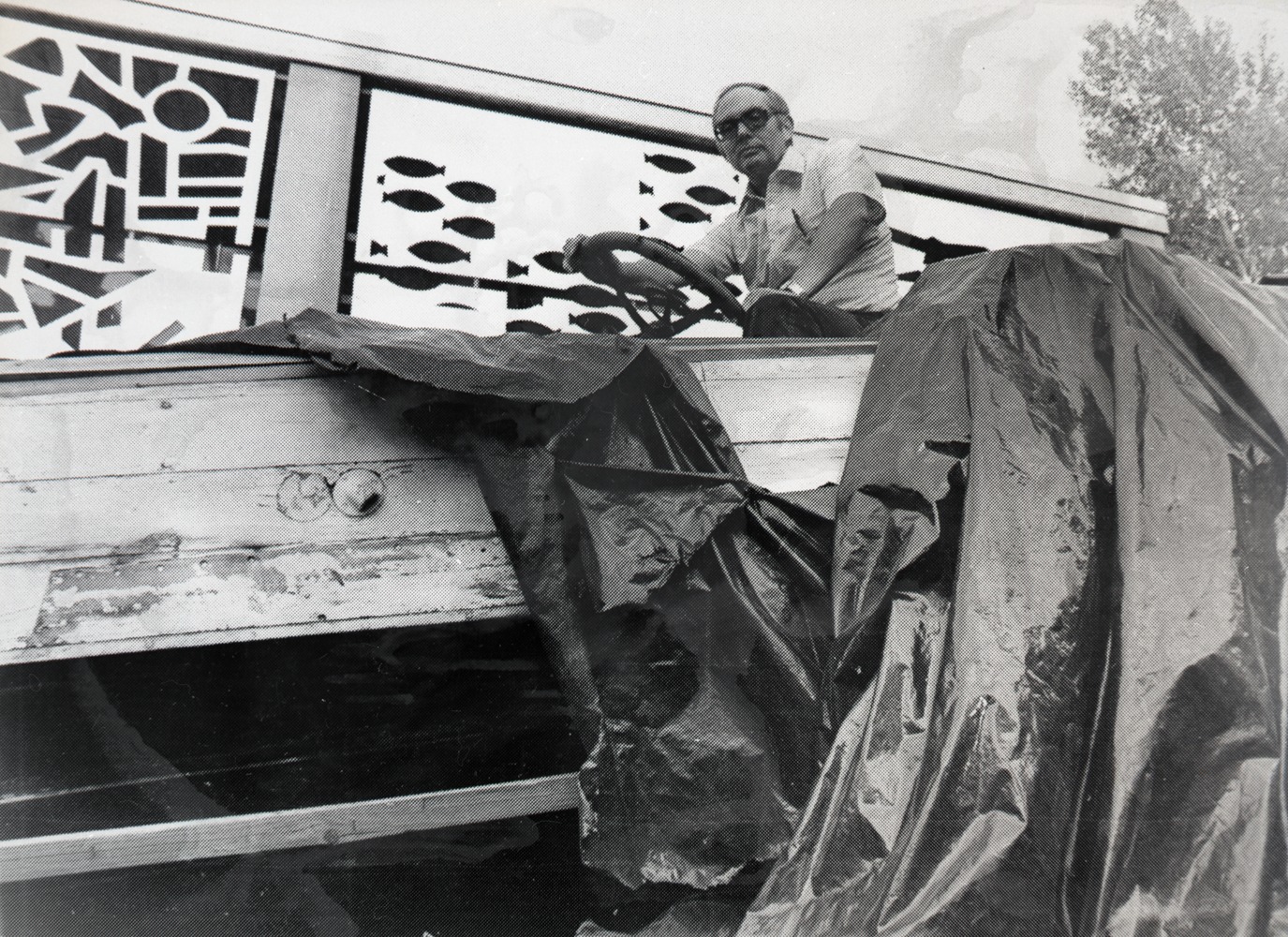 Museum History
The purpose of the Nelson and District Museum, Archives, Art Gallery and Historical Society is to run a sustainable, integrated organization that actively promotes, through exhibitions and programming, the knowledge, appreciation and understanding of history and art.
CORPORATE RESPONSIBILITY
The Nelson Museum, Archives & Gallery is thankful for the support we receive from municipal, regional, provincial and federal levels of government, which allows us to enact the Museum's strategic plan and fulfill our mandate. Read on for a detailed account of our goals and responsibilities, as well as a complete list of sponsors.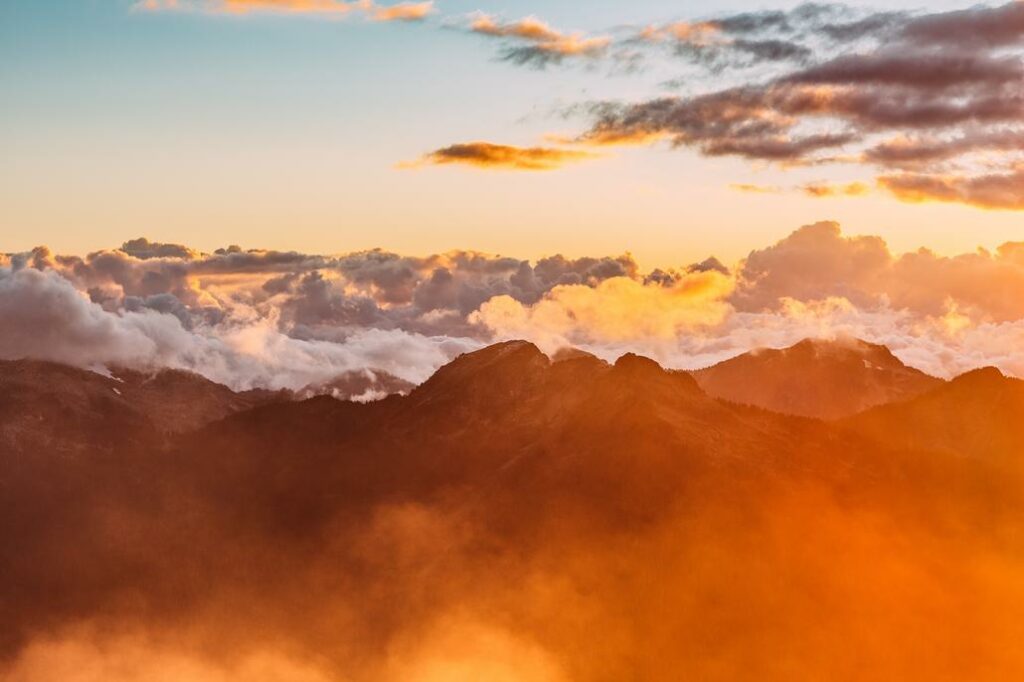 Annual Reports
NMAG annual reports act as a window into the organization, and are available for public review. For reports prior to 2014, please send a request to info@nelsonmuseum.ca
Astrid Heyerdahl, M.A., M.Ed.
Executive Director
Jean-Philippe Stienne
Archivist & Collections Manager
Lesley Garlow
Education Coordinator
Become A Member
Make A Contribution