EXPLORING FAMILY HISTORY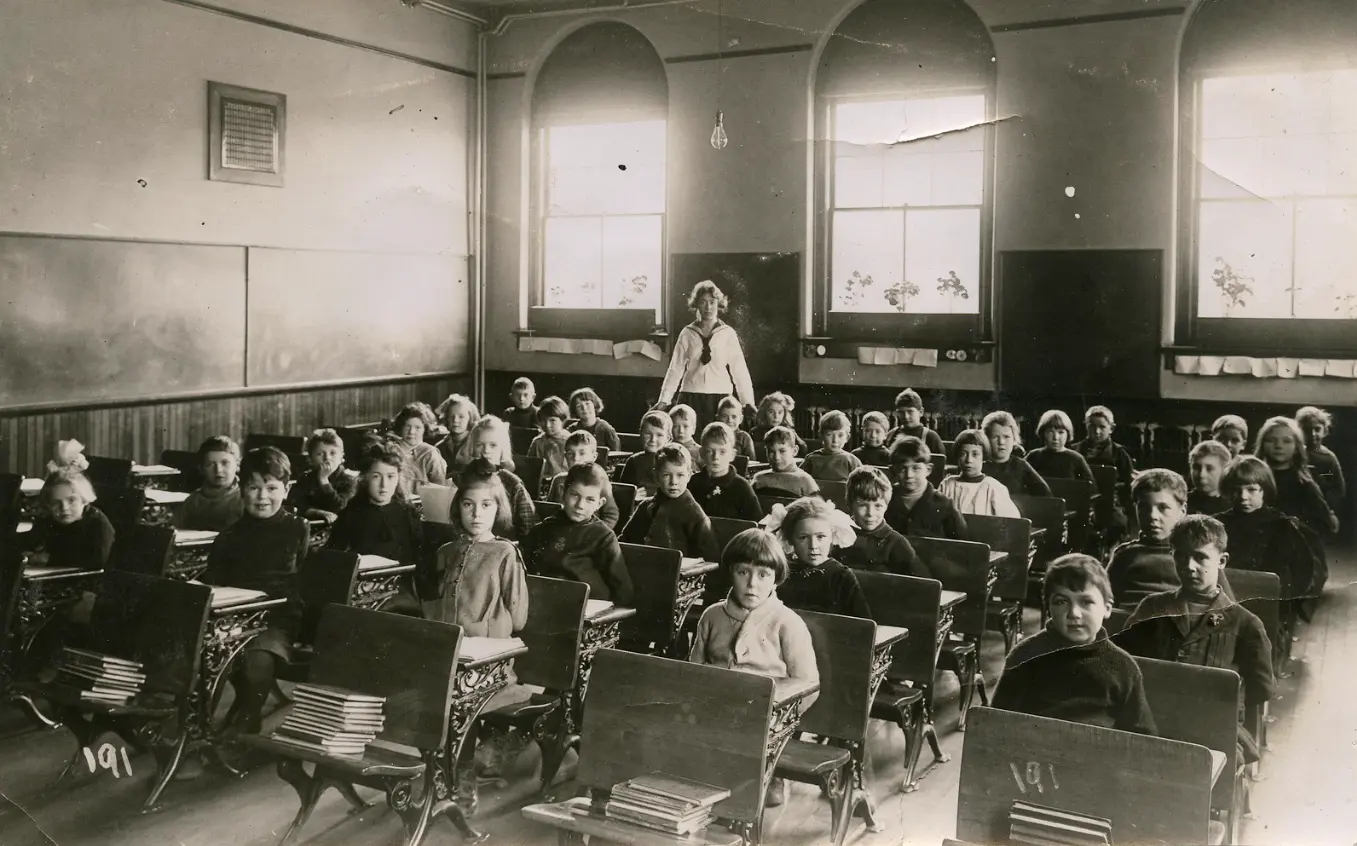 Who will you find in the Archives?
Family research is essential to understanding your family story, but it can be difficult to access resources without membership fees to a genealogy website. If your family has history in the area of Nelson BC, the Nelson Museum's Shawn Lamb Archives contain an extensive collection of individual and family research resources. Most of our information is for people who lived in Nelson for a long time, but even people who lived here briefly can be traced through our archives.  
When you're looking for a family member, we have three main resources:
Obituaries
Newspapers
Directories
Obituaries
Printed in the daily newspapers, obituaries can be a rich source of information on somebody's life. Obituaries can contain info on: 
where a person was born
their parents and family members, including who predeceased and who survived them
job history
memberships, hobbies, and recreation
Obituaries can also include information about the funeral, like who was asked to be the pallbearers (those carrying the casket) and who presided over the service.
Also in the newspapers, you can find items like funeral notices and cards of thanks from the family. While short, these can also provide additional info about family members and the funeral.
If you have any questions about our obituary collection, contact us at collections@nelsonmuseum.ca. 
Newspapers
Newspapers are a great resource for family research. Unlike many newspapers today, papers from earlier in the twentieth century often reported on the daily life of residents in incredible detail. Newspaper info can include:
birth notices
who attended social gatherings and charity events
the attendance records for schoolchildren
who left on trips out of town
who received visitors from out of town
who stayed in local hotels
Initiatives from the University of British Columbia and Arca are working on digitizing BC's historical newspapers. Digitized newspapers from the Nelson area include:
Beginning before 1900:  
Beginning after 1900: 
Long-running newspapers like the Nelson Daily News are still in the process of being digitized, so the full collection is not all online. The Shawn Lamb Archives have a near-complete collection of Nelson newspapers from 1890 to the present day. If what you're looking for isn't online, send us an email at collections@nelsonmuseum.ca. 
Directories 
City directories can provide three types of information:
civic address, or just the street of residence
occupation
Researching through city directories often involves reading between the lines. If you know a family member lived in the Nelson area, but can't find them in the city directory, then this could mean they lived outside city limits. A person not being included in the directory could also tell you about their social status. Women were often left out of directories unless they had their own job or were widowed.
An initiative from the Vancouver Public Library has digitized BC city directories from 1860 to 1955. Nelson is first mentioned in the directories in 1889. For the years that don't have info on the Kootenays, you might find what you're looking for within our own collection. Contact our archivist at collections@nelsonmuseum.ca to ask! 
Other Online Resources